We, Tanvi Mehta and Aanya Mehta, are seniors at Monta Vista High School in Bay Area. We not only share a birthdate as twins but also a drive towards creative crafting.
Our inspiration for this creative pursuit came from an event where we saw loads of designer fabric samples in beautiful patterns, colors, and textures rescued from various home furnishing stores. We learnt that new and unused samples were being offered for crafty projects that would have otherwise gone to landfills as waste.
Our drive to rescue these textiles and keep them out of landfills made us brainstorm variety of creative ideas to put them to purposeful use. Handcrafted gift bags seemed to be the perfect way to recreate and upcycle these precious samples. We learnt to design and sew gift bags of different sizes. We then developed this website to sell these designer giftbags and raise environmental awareness.
We sincerely hope that our initiative of creating and selling these reusable, recyclable gift bags will help reduce our environmental footprint. We encourage you to buy and use these bags for gifting purposes on various occasions. Recycle on!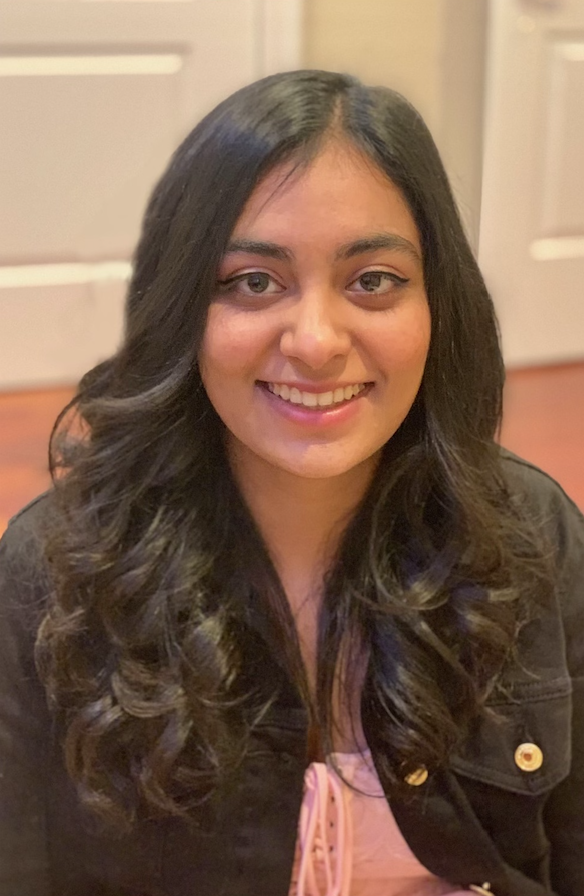 Tanvi Mehta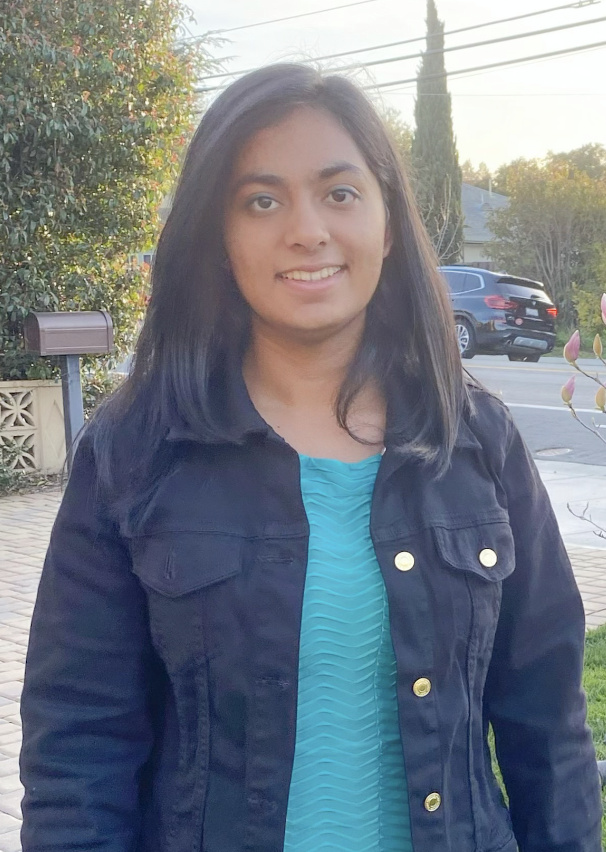 Aanya Mehta